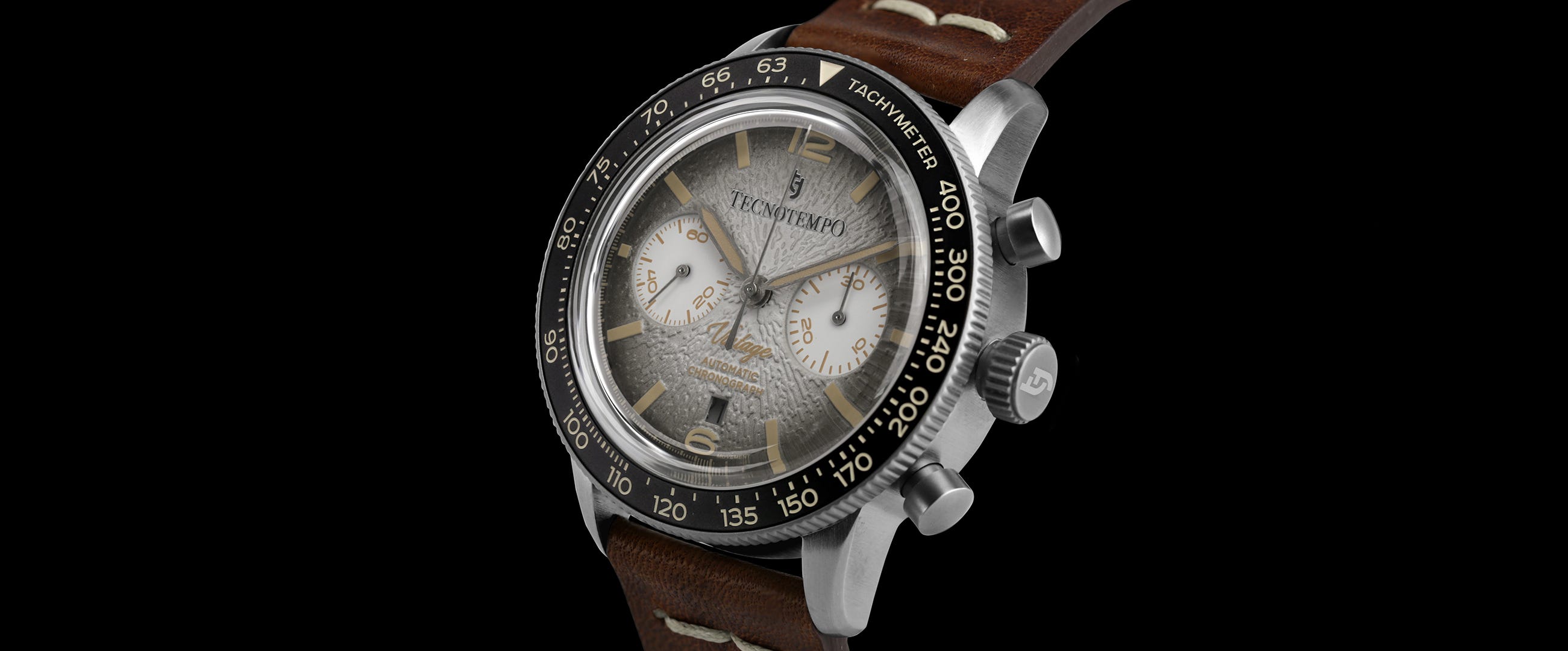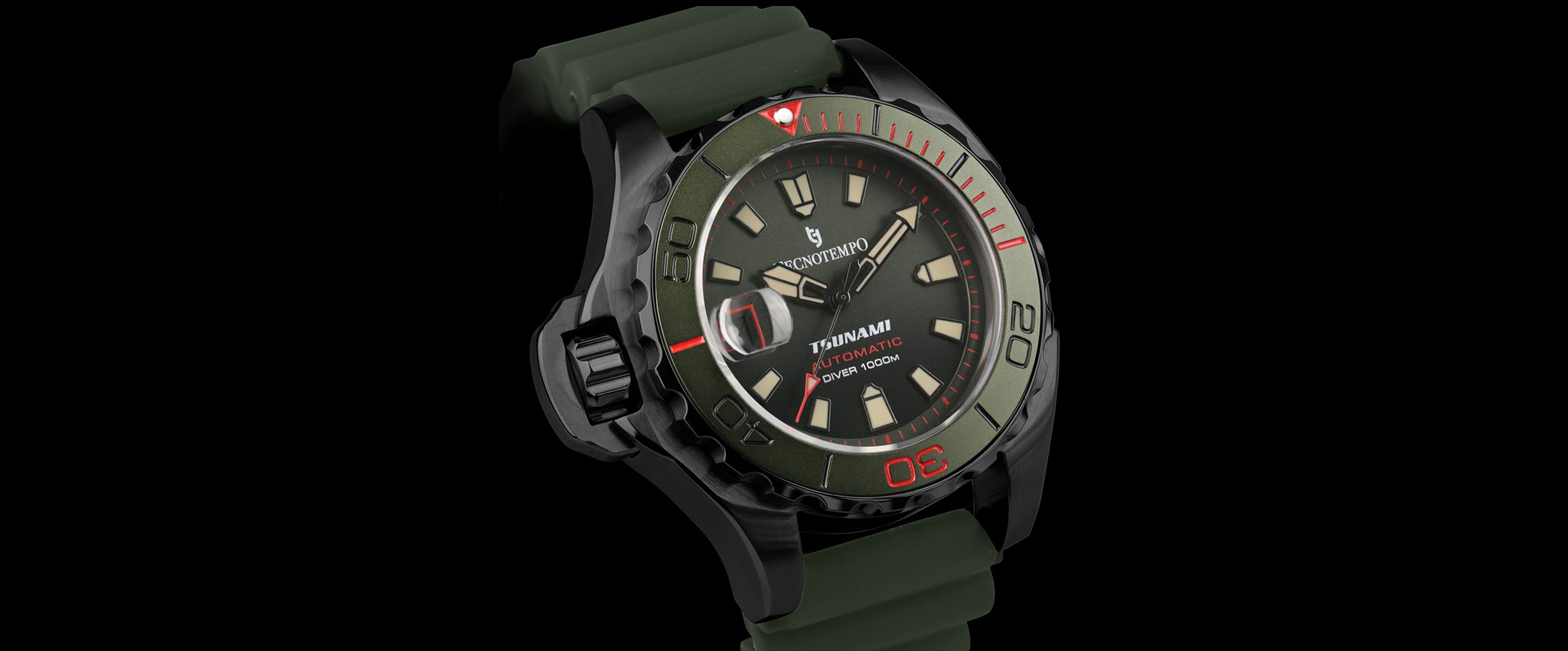 Discover the Tecnotempo world
FAST SHIPPING AND 24 MONTH WARRANTY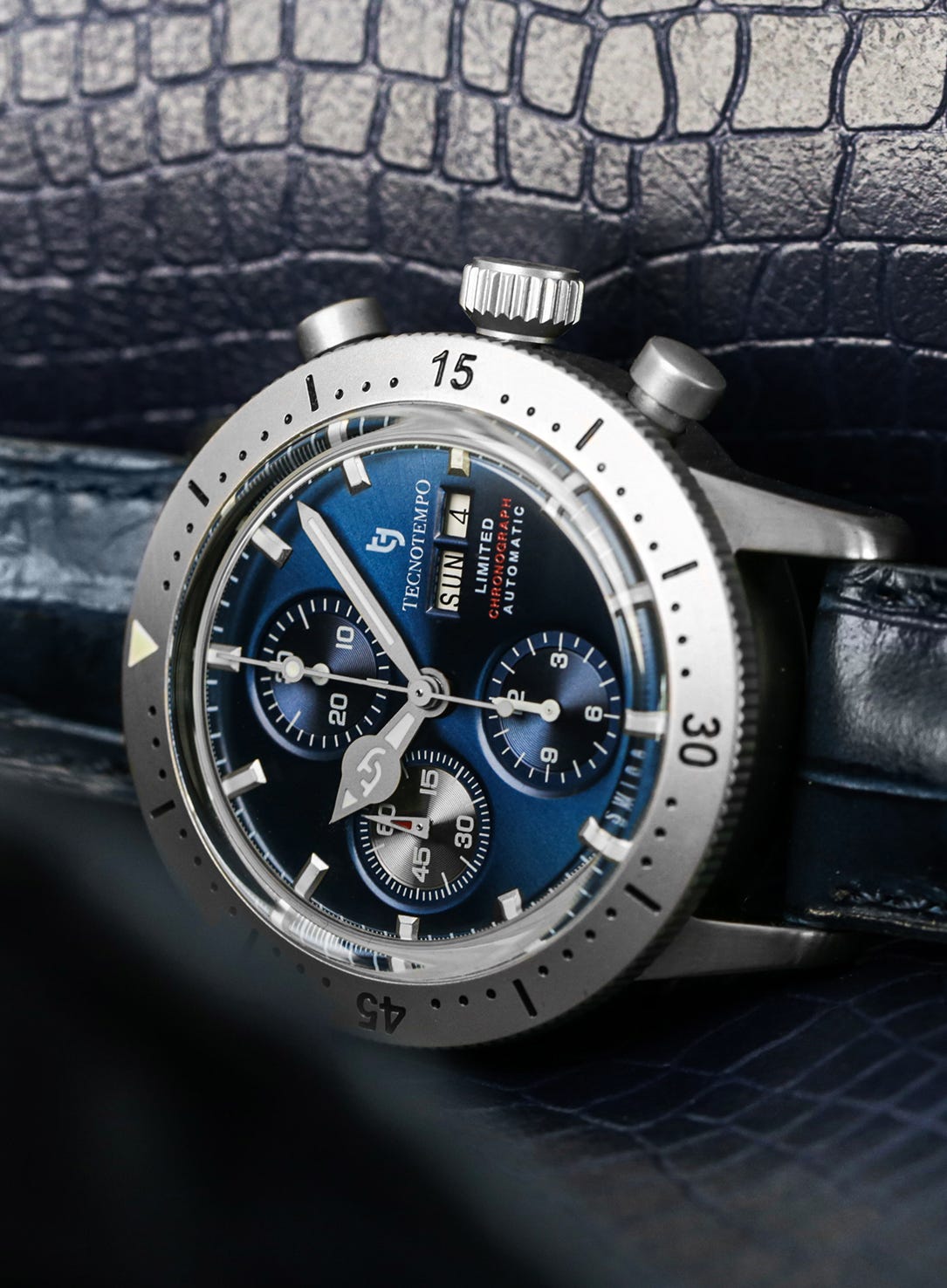 The measurement of the passage of time
has become a mechanism of high
technology that requires
quality, precision and reliability.
| "This way of being has allowed us, through the years, to grow and conquer a larger and larger share of the market and we want to continue to exist as a company that never disappoints its customers."
QUALITY
First-rate components, always limited edition products
RELIABILITY
Highly tested products, before- and after-sales support at the highest levels
SERIOUSNESS
Our company policy has always been focused on the complete
satisfaction of the customer
THE BRAND
We are a professional company operating in the watch industry since 2007.
Thanks to our more than a decade of activity, the Tecnotempo brand was born.


The birth of the brand is the natural consequence of our know-how, which has evolved through extensive professional experience in the field.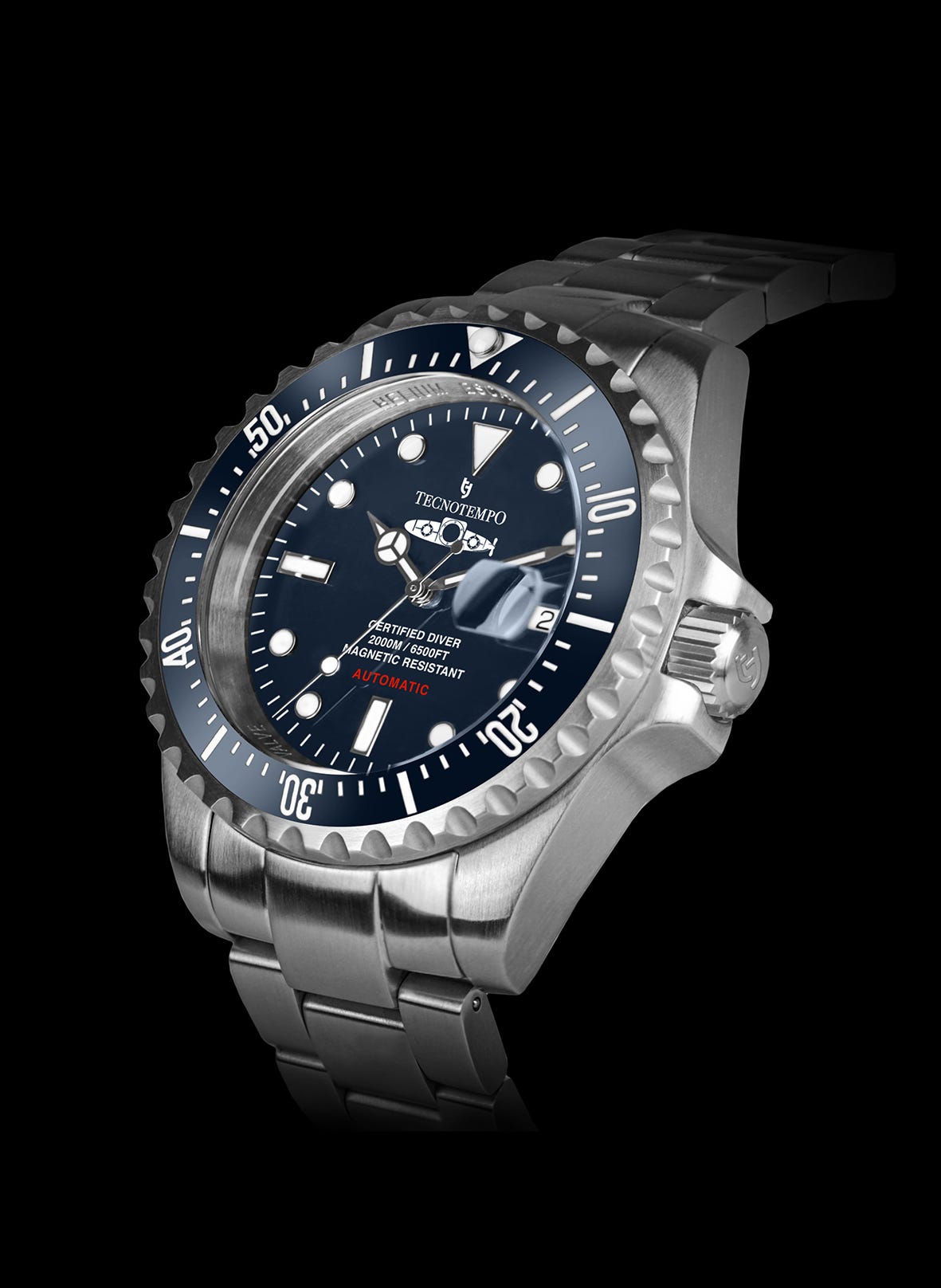 We are confident offering a line of products that represent us for quality, reliability, seriousness, values, these, that have always distinguished us