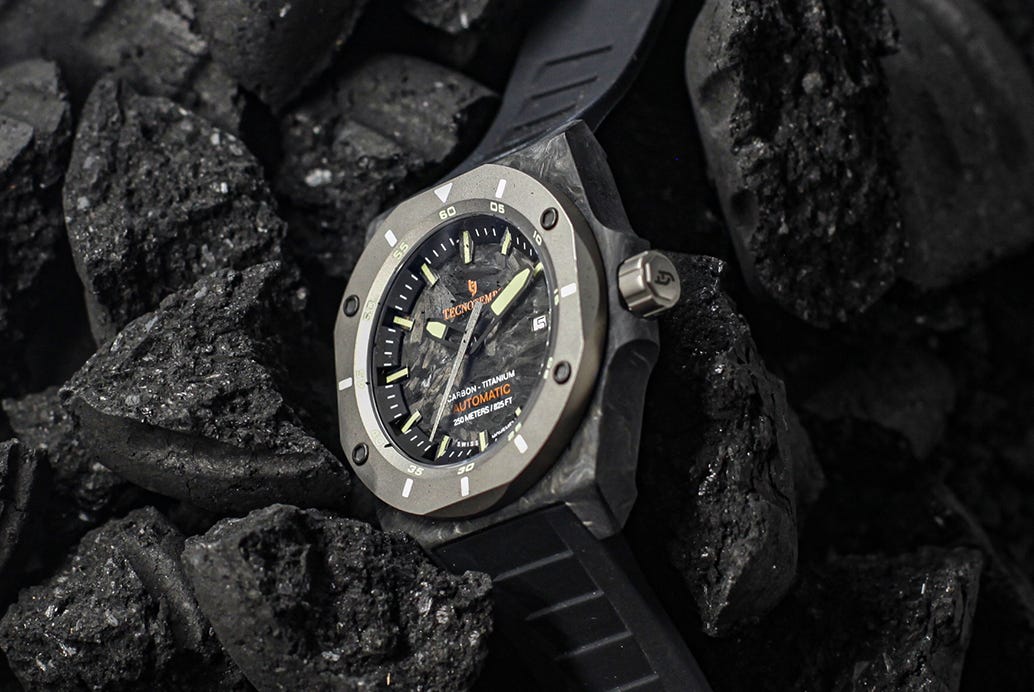 Informativa sul trattamento dei dati personali
conforme al Reg. UE 2016/679 e GDPR del 27 aprile 2016
Titolarità dei dati e finalità del trattamento
La presente informativa è redatta da Tecnotempo di Sole Guido, con sede legale viale Sergio Cosmai, 87100, Cosenza Italia. Tecnotempo di Sole Guido agisce in qualità di titolare del trattamento in relazione ai dati personali conferiti dall'utente in occasione di acquisto di prodotti sul Sito. Questa informativa è destinata altresì ad ogni soggetto che interagisca con le pagine del Sito senza effettuare alcuna registrazione.
I dati personali forniti dall'utente saranno trattati finalità di seguito elencate.
· Per permettere la corretta esecuzione da parte di Tecnotempo delle operazioni connesse con l'acquisto on line e, quindi, per consentire alla stessa di adempiere in maniera corretta e puntuale agli obblighi derivanti dal rapporto contrattuale instaurato con l'utente, nonché per gli adempimenti amministrativi e di legge allo stesso connessi. La base giuridica del trattamento è l'esistenza di un contratto di compravendita;
· Per rispondere per email alle richieste dell'utente; la base giuridica del trattamento è il legittimo interesse di Tecnotempo a dare seguito alle richieste dell'utente;
· Per finalità amministrativo-contabili connesse alla registrazione al Sito e alla effettuazione di un acquisto online nonché per adempiere a obblighi di legge.


Modalità del trattamento
Il trattamento dei dati personali che riguardano l'utente sarà principalmente effettuato con l'ausilio di mezzi elettronici o comunque automatizzati, secondo le modalità e con gli strumenti idonei a garantire la sicurezza e la riservatezza dei dati stessi, in conformità a quanto previsto dal GDPR. In particolare, saranno adottate tutte le misure tecniche, informatiche, organizzative, logistiche e procedurali di sicurezza, in modo che sia garantito il livello minimo di protezione dei dati previsto dalla legge, consentendo l'accesso alle sole persone incaricate del trattamento da parte del titolare del trattamento o dei responsabili eventualmente designati dal titolare.
Le informazioni acquisite e le modalità del trattamento saranno pertinenti e non eccedenti rispetto alla tipologia dei servizi resi.
I dati saranno altresì gestiti e protetti in ambienti il cui accesso è sotto costante controllo.
Dati sensibili
Non costituiscono oggetto di trattamento da parte di Tecnotempo i dati sensibili o giudiziari dell'utente.


Conservazione dei dati
I dati dell'utente saranno conservati per il solo tempo necessario a garantire la corretta prestazione dei servizi offerti.


Diritti privacy dell'utente
L'acquirente, nei confronti di Tecnotempo, ha diritto di:
- chiedere l'accesso ai dati personali e la rettifica o la cancellazione degli stessi o la limitazione del trattamento che La riguardano o di opporsi al loro trattamento, oltre al diritto alla portabilità dei dati;
- revocare il consenso in qualsiasi momento senza pregiudicare la liceità del trattamento basata sul consenso prestato prima della revoca;
- proporre reclamo a un'autorità di controllo (es.: il Garante per la protezione dei dati personali).
Information on the processing of personal data
compliant with EU Reg. 2016/679 and GDPR of 27 April 2016
Ownership of the data and purpose of the processing
This information is drawn up by Tecnotempo di Sole Guido, with registered office in viale Sergio Cosmai, 87100, Cosenza Italy. Tecnotempo di Sole Guido acts as data controller in relation to the personal data provided by the user when purchasing products on the Site. This information is also intended for any person who interacts with the pages of the Site without registering.
The personal data provided by the user will be processed for the purposes listed below.
To allow Tecnotempo to correctly execute the operations connected with the online purchase and, therefore, to allow it to fulfill in a correct and timely manner the obligations deriving from the contractual relationship established with the user, as well as for the fulfillment administrative and legal related to the same. The legal basis of the processing is the existence of a sales contract;
· To respond by email to user requests; the legal basis of the processing is Tecnotempo's legitimate interest in following up on the user's requests;
For administrative and accounting purposes related to registering on the Site and making an online purchase as well as to fulfill legal obligations.


Processing methods
The processing of personal data concerning the user will mainly be carried out with the aid of electronic or automated means, according to the methods and with the tools suitable to guarantee the security and confidentiality of the data, in compliance with the provisions of the GDPR. . In particular, all technical, IT, organizational, logistical and procedural security measures will be adopted, so that the minimum level of data protection required by law is guaranteed, allowing access only to the persons in charge of processing by the owner. of the treatment or of the managers eventually designated by the holder.
The information acquired and the methods of processing will be relevant and not excessive in relation to the type of services rendered.
The data will also be managed and protected in environments whose access is under constant control.


Sensitive data
Sensitive or judicial user data are not processed by Tecnotempo.
Data retention
User data will be kept only for the time necessary to ensure the correct provision of the services offered.

User privacy rights
The buyer, vis-à-vis Tecnotempo, has the right to:
- request access to personal data and the rectification or cancellation of the same or the limitation of the processing concerning you or to oppose their processing, in addition to the right to data portability;
- withdraw the consent at any time without prejudice to the lawfulness of the processing based on the consent given before the revocation;
- propose a complaint to a supervisory authority (eg: the Guarantor for the protection of personal data).